CARISMA Data Products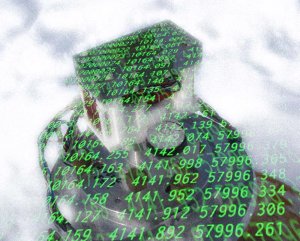 CARISMA Data (and shortly a variety of data products) can be accessed directly from this site, by selecting the 'Download Data!' link in the menu. User registration is required to access the data, though all data is freely available.
Primary FGM Data Format
The incoming 8 Hz data streams from the CARISMA remote sites are processed, validated, and downsampled to 1 Hz before being made available. Our system is currently being improved to enable more automated processing of data files, and will reduce the delay preceeding data availability.
Data in the CARISMA Data Repository is in ASCII text files, with data arranged into a single file per day. Users can download up to 30 days of data, for any or all sites at a time. For larger data requests, please contact us directly regarding your request.
Data from the CARISMA Data Repository is compressed into a 'zip' file to reduce bandwidth.
High Resolution FGM Data
The primary data distribution cadence is 1 Hz, however the higher resolution 8 Hz data product is freely available on request. Please contact us for access or more information
Alternate Data Distribution
The CARISMA primary data product (1 Hz data) is also currently available via the Canadian Space Science Data Portal (CSSDP). This can be found at http://www.cssdp.ca
Derived Data Products
Derived data products, such as the Canadian Auroral Indices, various power spectra, etc. are provided as a quick look data product and should not be used in publication at the resolutions provided. If you would like to request publishable plots, please contact us using the link in the menu.